CLEWOOD & CO.
Chartered Certified Accountants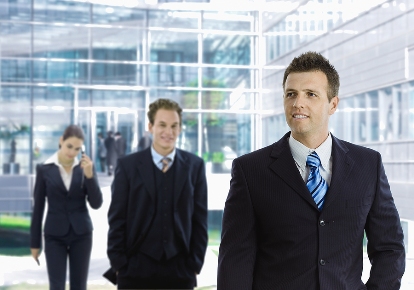 Clewood & Co. Chartered Certified Accountants is a well established international firm based in South East of London.the firm's purpose is to provide tax, accountancy and business advice services to a variety of clients operating in a wide cross-section of business sectors.
We train university graduates to achieve practical experience. We maintained closed and open relationships with each of our clients. Our commitment is to provide the highest quality services while retaining a highly responsive relationship with clients.
Our clients benefits from our service approach based on understanding the key issues facing businesses. We can also provide you with a sound guidance on your busineses.

ASSOCIATION OF CHARTERED CERTIFIED ACCOUNTANTS