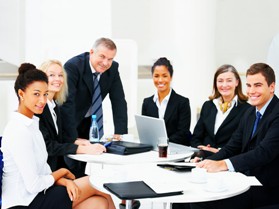 MEET THE TEAM
The firm was founded by Clement Apuri who graduated from Oxford Brookes University with honours in Accounting (BSc), MBA in Accounting and Finance in United Kingdom.
He also further his studies with Association of Chartered Certified Accountants (ACCA) and became a Chartered Certified Accountant in United Kingdom.
He also acquired the following qualifications, FFA, FIAB, FFTA, in the United Kingdom.
He has over 20 years experience in accounting both in the and Africa.
Our team has a wealth of experience and knowledge in supporting businesses like yours.
We understand your needs and the challenges you face.
Our team includes Managing Director, International Business Director, Practise Development Team, Tax Consultants, Payroll Department, Administration with a qualified accountants, business advisers and a host of other experience professionals.